Long time coming…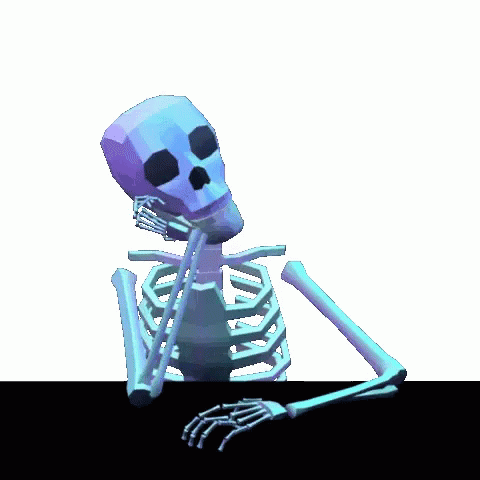 but I'm back. Will try using this site as place to collect clinical pearls and educational resources from around the internets. Up first- Diabetes.
There are many new treatments for DM, and I can't keep the initials straight, so first up, my round-up of DM treatments.
Metformin- first line therapy along with lifestyle modification.
GLP-1 RA: end in "glutide". These are all injectable, some now once weekly. Some have proven CVD reduction benefits. In order of CVD benefit: Liraglutide (Victoza/Saxenda), Semaglutide (Ozempic), Exanatide (Byetta/Byderon).
SGLT2i: end in "gliflozin" These also have been shown to reduce CVD events, along with heart failure and progression of CKD. Empagliflozin (Jardiance) and Canagliflozin (Invokana) are examples.
DPP-4i: "Gliptins" Work by increasing Incretin, which helps the body make insulin when needed, and decreases glucose creation in the liver. Sitagliptin (Januvia) and Saxagliptin (Onglyza) are examples.
These are the most updated Standards of Care in DM, published Jan 2019. Here are the AACE executive summary and slide decks. 
I am teaching about treatment of DM, so here are some of the most relevant figures. Smart people have also told me that there is a great app with these algorithms. Search AACE Type 2 Diabetes.
And because conflict is interesting, here are the ACP guidelines for DM published last year, which set off a bit of a firestorm between Internists and Endocrinologists. The main differences have to do with treatment targets. ACP recommends aiming for HbA1c between 7-8% for most patients, and even higher for patients with less than 10 years life expectancy, nursing home patients, or with other chronic diseases. They feel we should focus on limiting harms and avoiding hypoglycemia in this population.   The ADA suggests keeping HbA1c less than 7% for most patients, with tighter targets for healthier patients who are doing well with current treatment, or those with cardiovascular disease. They are OK with higher HbA1c targets (<8%) in those who have demonstrated hypoglycemia, limited life expectancy, or comorbidities.
Enjoy!!